Finding the right staff for your open position is an intensive and time-consuming job. That's where Rensie Flex comes in. We place the perfect match at your company so you can focus on your business.
Rensie Flex places the

best-fit talent

in your company
Nice to meet you, we are Rensie Flex. An experienced and professional company where personal approach and quality come first! We constantly monitor trends within the job market and respond accordingly. Guidance and service, that is important to us. Our expertise and flexibility are combined with a competitive rate for you, the client, and good working conditions for your employee.
THE

BENEFITS

TO YOU?
The employee joins your company, but is employed by us, Rensie Flex. This means that...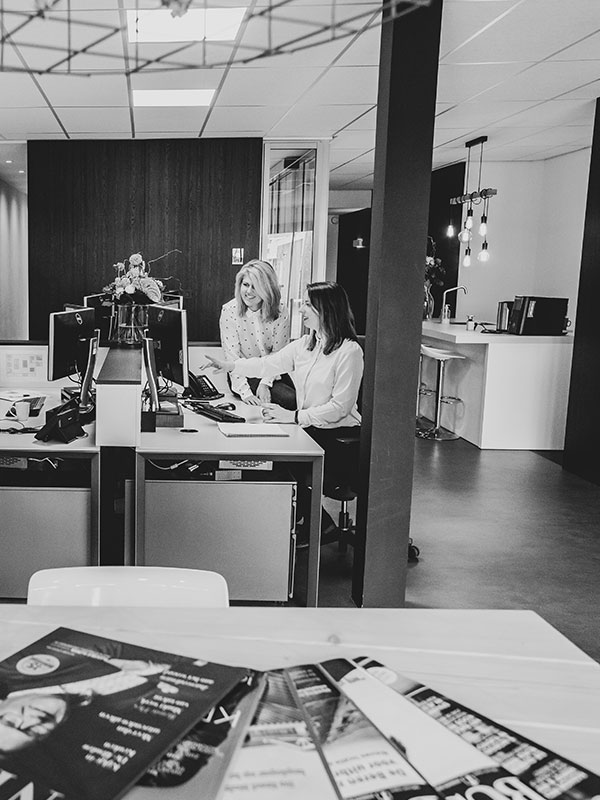 CURIOUS WHAT RENSIE FLEX CAN DO FOR

YOUR ORGANIZATION

?
Does your company need (flexible) talents to deploy, but is maintaining focus on your own business important? Then Rensie Flex comes to the rescue! Send us an email if you want more information without any obligation or contact us by phone to make an appointment. We will immerse ourselves in your company and find the most suitable employee for your vacancy.