KNOWLEDGE MIGRANTS

THE NETHERLANDS
The Netherlands is a country where many companies are looking for highly skilled personnel, especially in the fields of IT, engineering and laboratories. Unfortunately, it is increasingly difficult to fill these positions within the Netherlands and Europe. Therefore, many companies are looking outside European borders to hire highly skilled migrants. Rensie Flex is a recognized referent with the IND and offers an accelerated admission procedure for knowledge migrants from outside the EU. In cooperation with parent company Flexible Human Services, Rensie Flex not only ensures a smooth process, but also provides housing and transportation for the knowledge migrants. In this text we will provide more information about the services of Rensie Flex and Flexible Human Services in international job placement.
For many of our clients, there is a distressing shortage of personnel. More and more positions are difficult to fill, go with increasing difficulty or cannot be filled at all. We want to continue to perform our services and fill all open positions for our clients. For some specific positions we do not succeed in finding suitable candidates within the Netherlands and even within Europe, so we have to look outside European borders.
Our focus is on

IT, Engineering & Laboratorie 

talents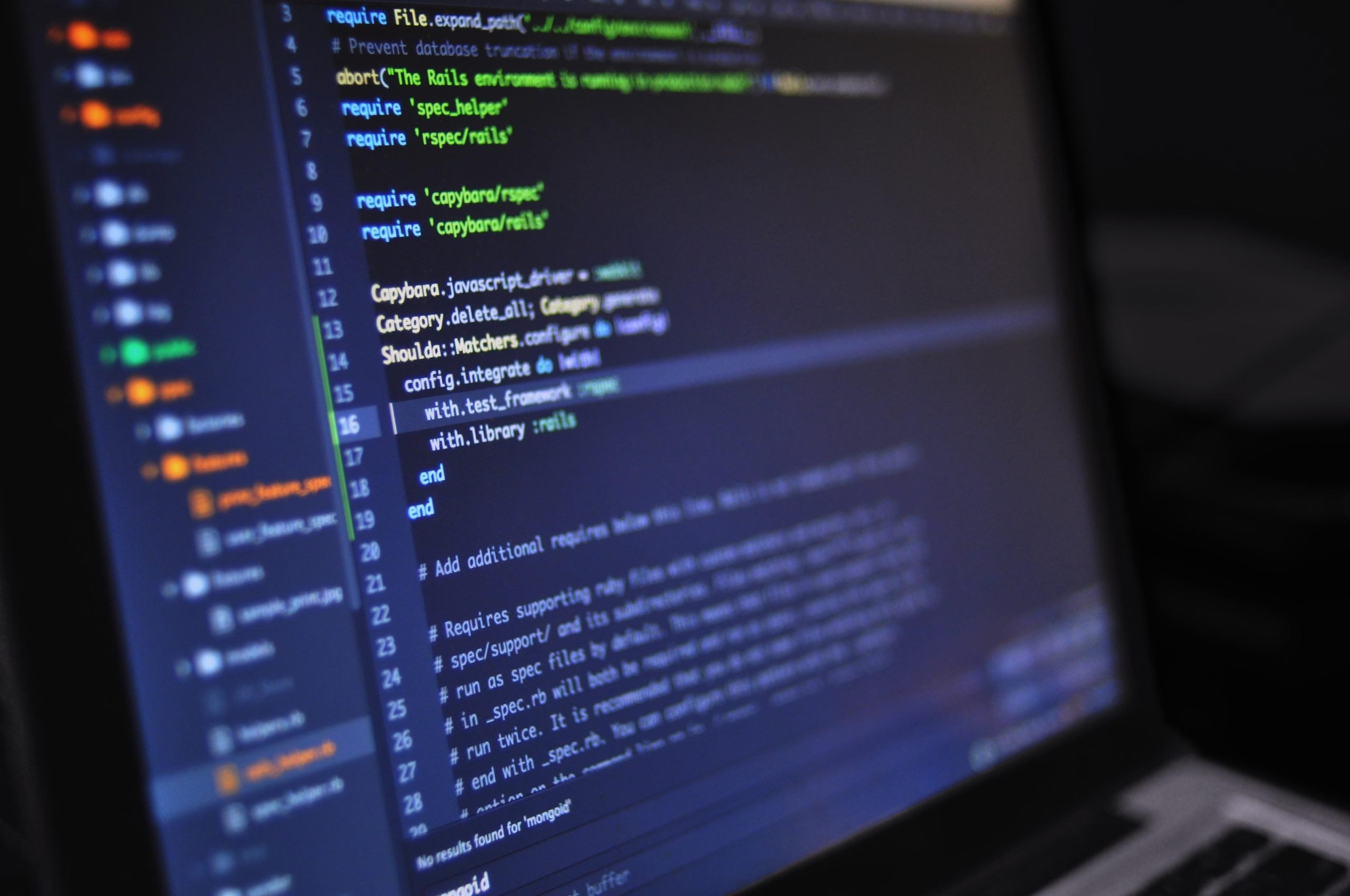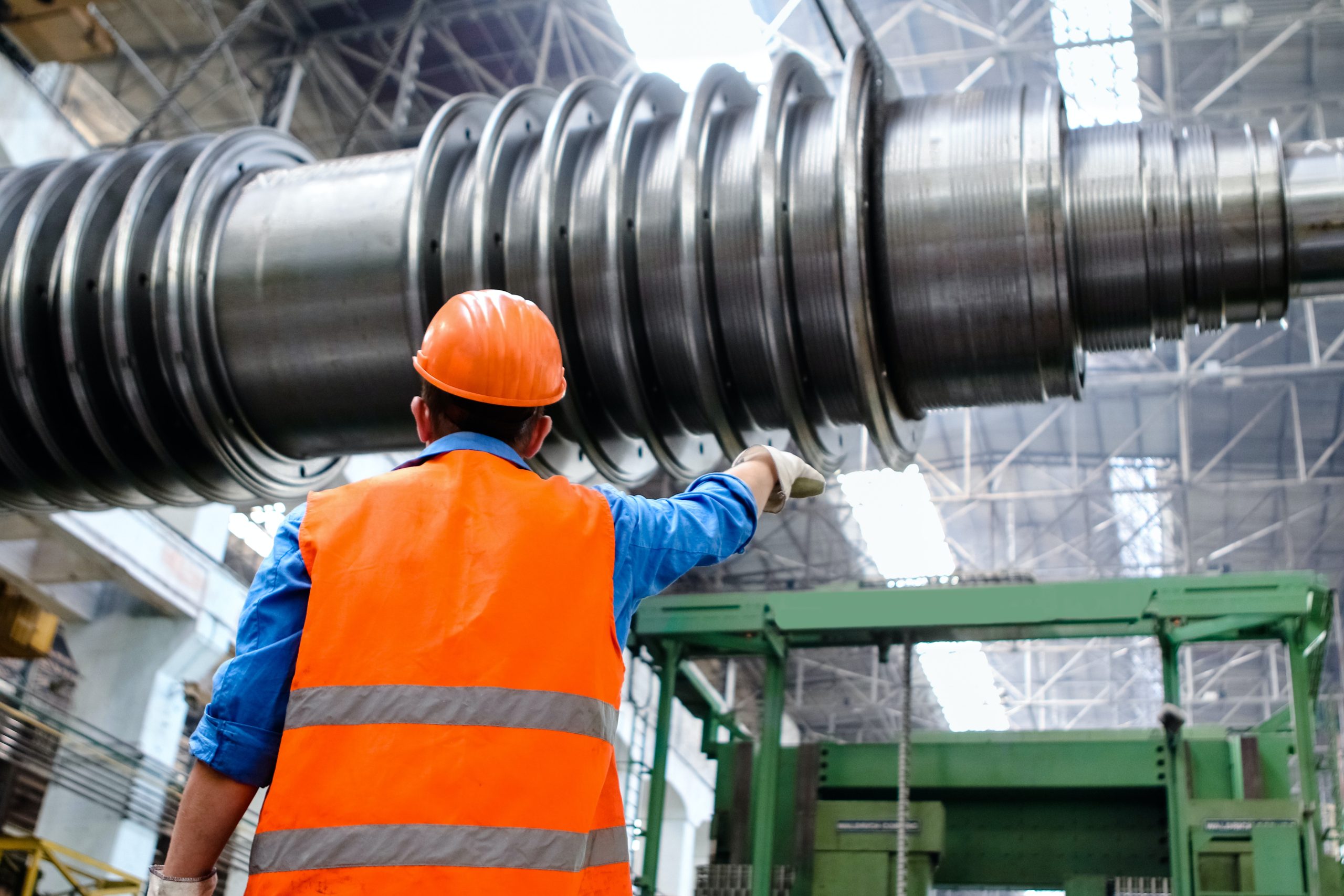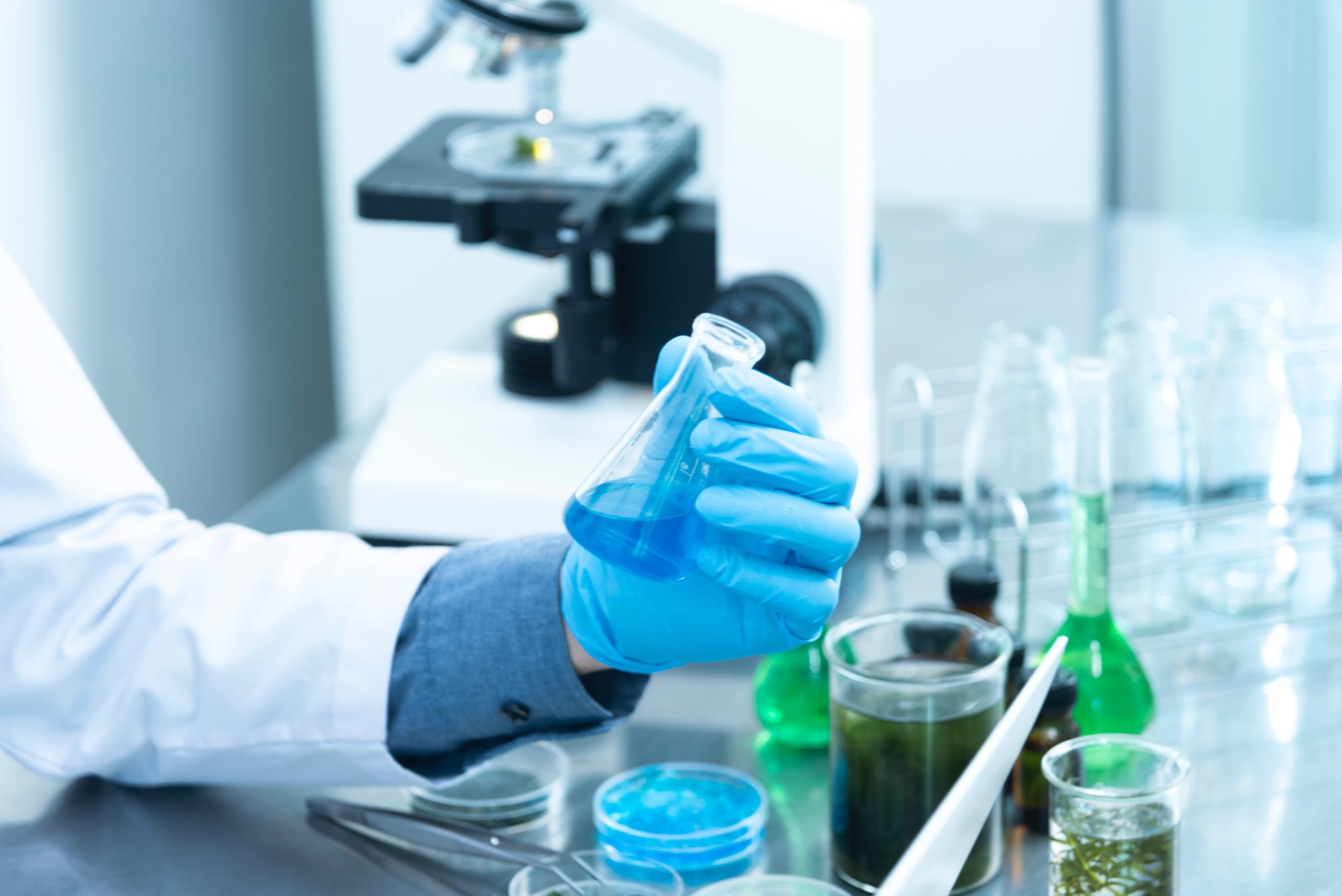 Our partnership with our parent company, Flexible Human Services, allows us to properly supervise and house knowledge migrants. We provide SNF-certified housing and transportation. Flexible Human Services has been doing this with migrant workers within the EU for over 20 years, making the move to recruiting outside European borders a good addition to our total package.
Flexible Human Services, part of the Dutch Employment Group, has been a partner in international employment mediation for over 20 years. Started in 2002 as a small close-knit team, we have grown into a professional organization with more than 2,000 temporary workers working for more than 200 companies every day. We are innovative in systems, have solid expert knowledge and work in acoordance to the highest standards.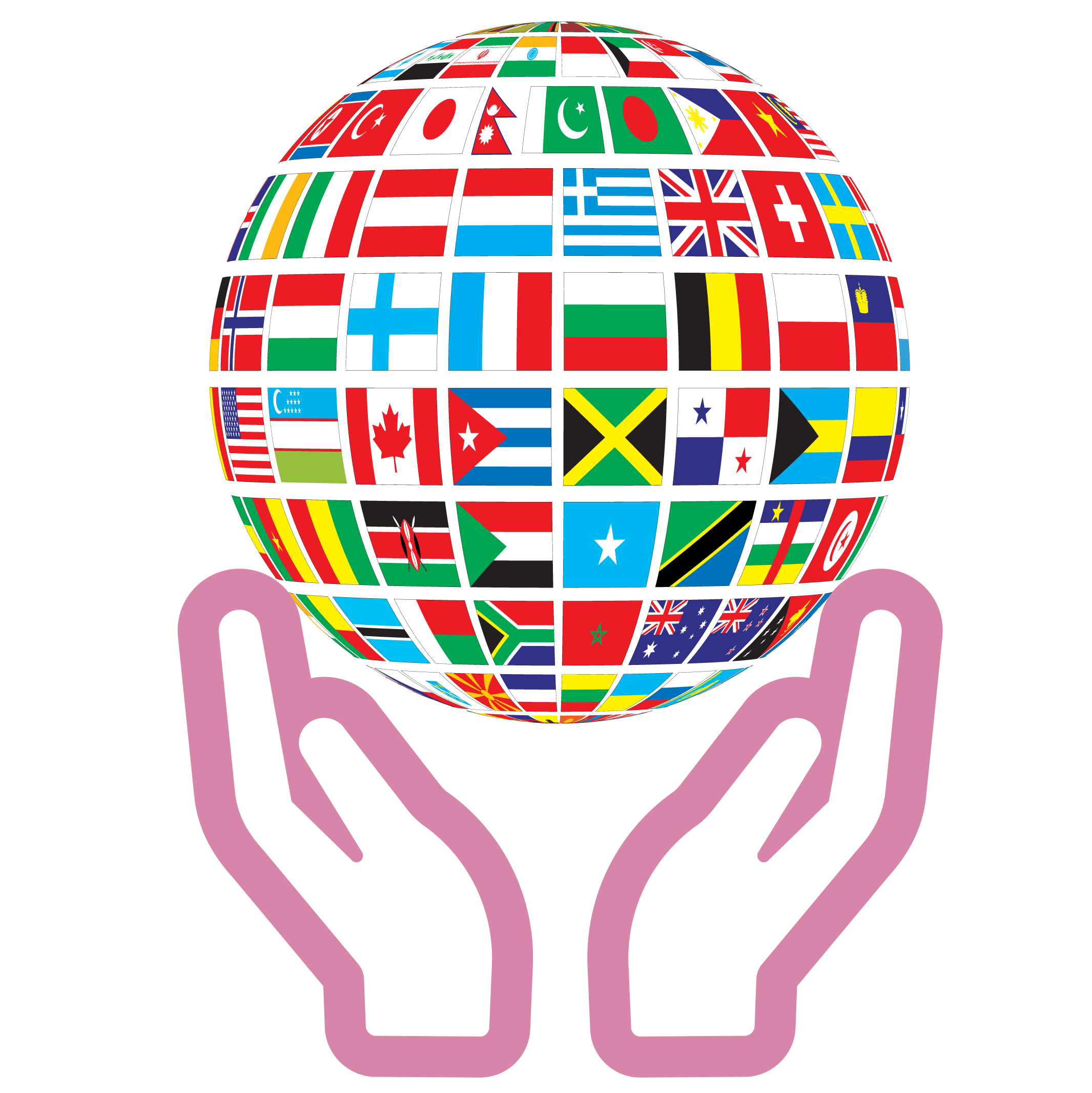 GET IN

TOUCH

WITH US SOON
CURIOUS WHAT KNOWLEDGE MIGRATION CAN DO FOR

YOU

?